CHOURADVISER your partner to improve your Business Strategy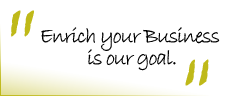 Our Philosophy : Commitment towards Excellence.
More than 10 years of expertise in Consulting, Strategy, Marketing, Business Development, Card Technology and Project Management.
CHOURADVISER
Your Unique Partner to implement your loyalty scheme from design to loyalty card program management. Your business partner to export new products and value services in Europe, Middle East and Africa. We design a tailored and flexible solution for each client.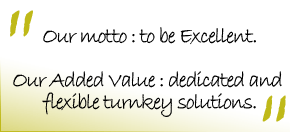 Strategy and Marketing Consulting
Technology & Project Management
MICHAEL BASSAM CHOUR